The most premium
tutoring lessons
for the IB and MYP
in Madrid
Involvement and dedication
Involvement is a tutor who is there beyond the two hours per week, who continually communicates with the student, who answers specific questions, who is available on weekends for additional lessons.
Involvement means designing a course suited to the school's curriculum progression and exams that becomes the ideal extension of the student's academic development in that subject.
Involvement means how our leadership efforts motivate the students, communicating with families, giving that necessary push.
Our model: Personalisation and Experience
Experience, resources, and a team: capable of offering educational solutions, carrying out continuous monitoring, using exclusive resources as an official examination center and offering a wide range of services and advice associated with the world of the International Baccalaureate.
Personalisation and proximity: our students aren't just a number. We avoid overcrowding and algorithms that replace the personalisation necessary for students to achieve their goals, and for families to have the information and support required at different educational stages.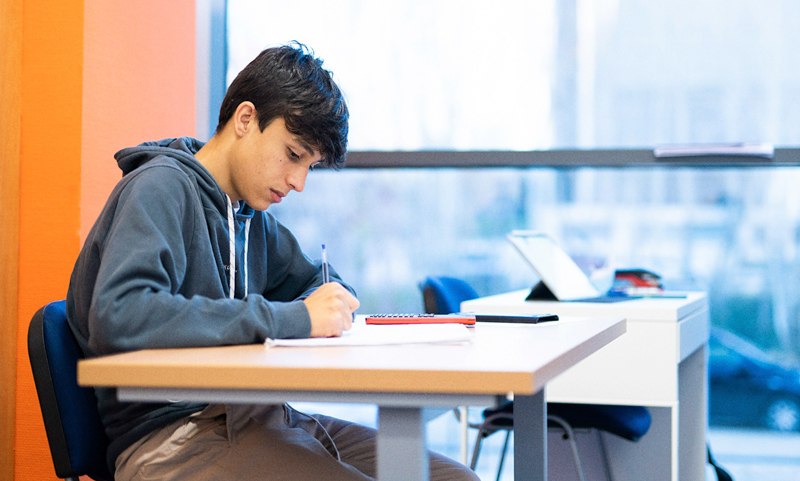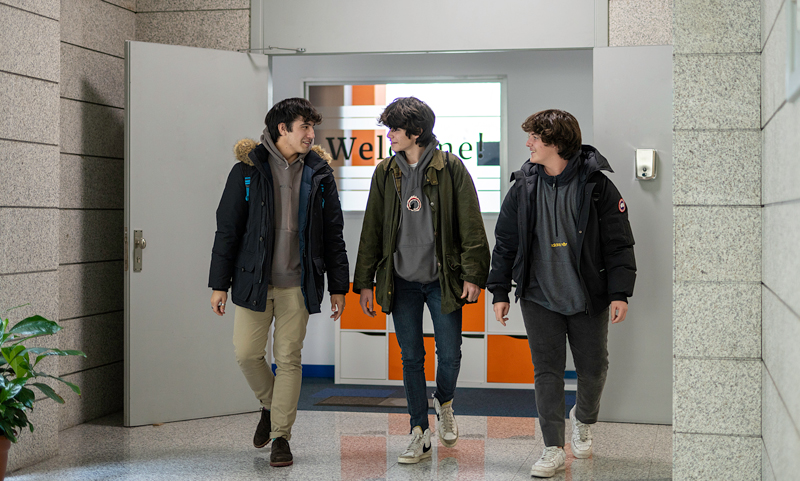 Teaching Staff and Education Department
We choose 1 tutor out of 30 candidates we interview.
Therefore, we don't claim to have 200 tutors, we pride ourselves on having the best 25 who bring talent, dynamism, and a track record of experience and commitment to meet the expectations of our pupils.
Our Education Department is aware of the individual needs of each student and ensures individual monitoring during the course, seeking tailor-made educational solutions.